Welcome to the official website of the WRANS – Naval Women's Association (ACT).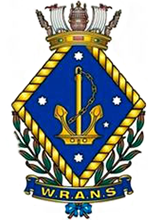 The Association aims to unite and develop comradeship among all former and serving Naval servicewomen and to foster fellowship, social contact, and support for each other through networking and sharing of information. Our membership includes a number of generations, from World War II WRANS to servicewomen currently serving.
Although the Association was only formed in October 2003, it is very active with commemorative and social functions throughout the year.
Please explore this site and enjoy. New members are welcome!
---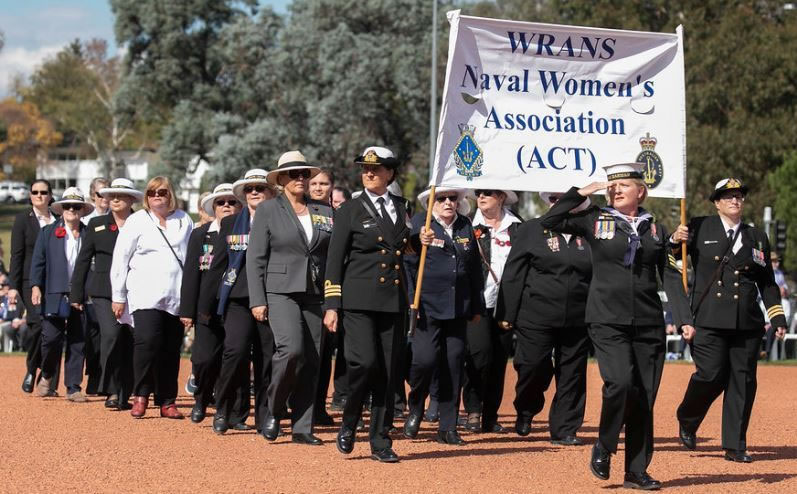 'Eyes right' at AWM 2019.
---
The Women's Royal Australian Naval Service (WRANS) was established in April 1941 when the Royal Australian Navy enlisted women for the first time at HMAS Harman. On 17 October 2015 a memorial service was held at the WRANS Memorial, which recognised HMAS Harman as 'The Birthplace of the WRANS'. The WRANS Memorial at HMAS Harman is dedicated to those females who served in the WRANS and those who are currently serving in the Royal Australian Navy (RAN).
The memorial service brought together former members of the WRANS and the Royal Australian Naval Nursing Service, and past and present members of the Royal Australian Navy.